Industry Research Reports
Looking for detailed industry data, along with brilliant charts and graphs? The Quarterly Hedge Fund Report provides updated industry stats, trends, charts and more.
Alternatives Consulting
Does your company need a specific piece of industry data or require comprehensive research project? The Blue Heron Group LLC provides custom consulting utilizing our consistent research approach.
The Blue Heron Group: Hedge Fund Research is at Our Core.
With over 11,800 research and consulting clients, The Blue Heron Group provides primary and secondary research covering the entire alternative investment sphere. This research-oriented approach has helped us become among the leading hedge fund experts.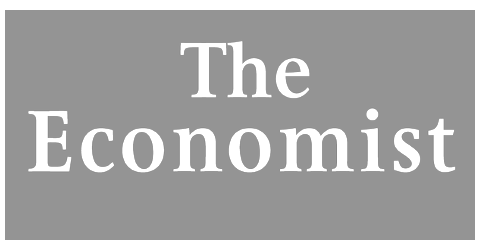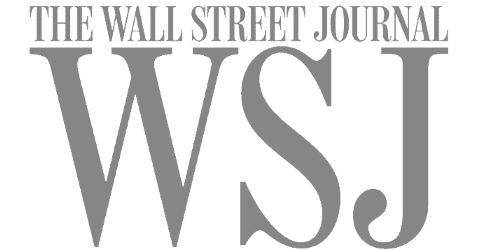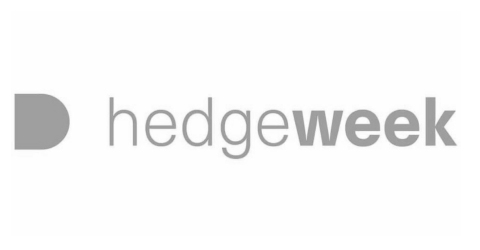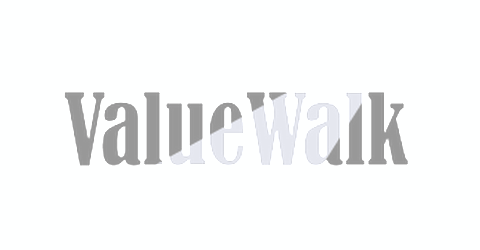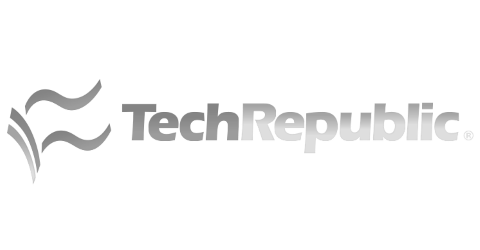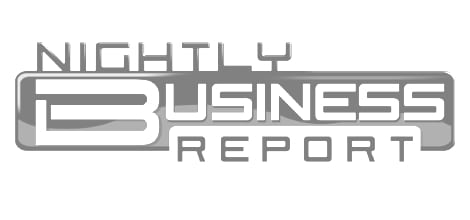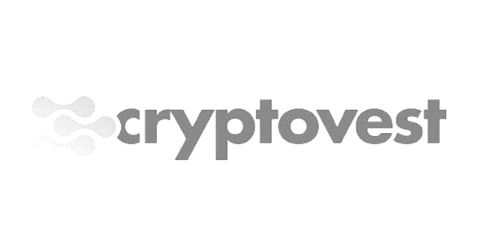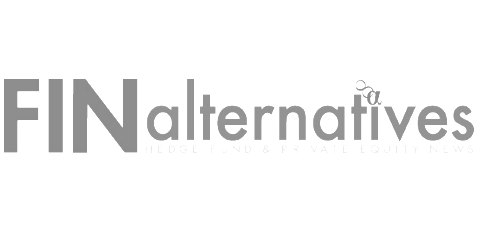 For Research, Marketing, or Collaboration
The Blue Heron Group provides a huge range of alternative investment resources- from quarterly hedge fund industry reports, to contact and marketing databases covering hedge funds, private equity, and venture capital.
Custom consulting projects