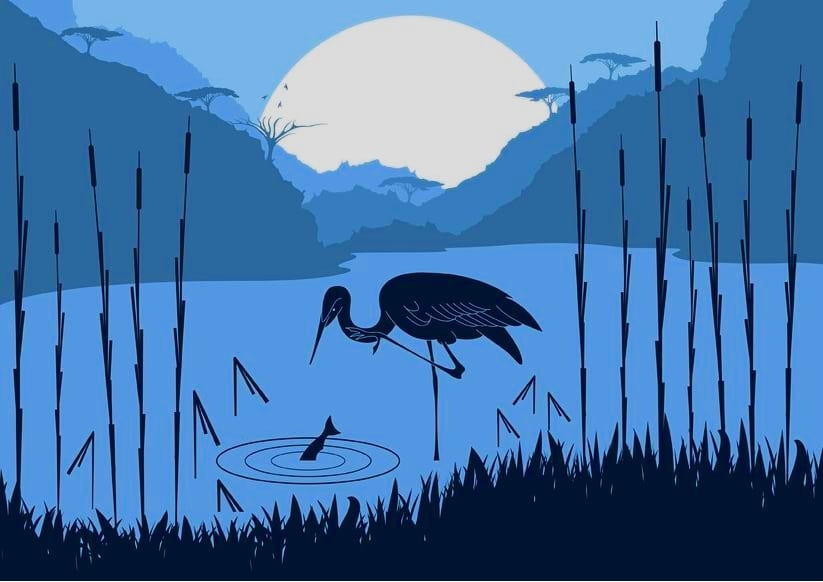 The Blue Heron Group provides alternative investment consulting, market research, and related industry reports to financial services firms, research groups, and individuals. The Blue Heron Group's in-depth proprietary research on individual hedge funds, private equity companies, and other alternative investment managers, as well as sector and industry trends, has made it an information leader in the alternative investment universe.
By focusing on client needs, and employing a world-class research approach, The Blue Heron Group and its partner companies have served more than 3,000 satisfied clients ranging from individuals to Fortune 500 companies since its founding in 2008.
To meet the needs of its clients, The Blue Heron Group maintains one of the largest private databases of hedge fund companies and other pooled investments. By leveraging this data, our Research Team is able to meet the growing need for transparent and reliable information about alternative investment managers.Everything we do is influenced by a set of values that define our character and corporate persona; they have been at the core of The Blue Heron Group since its founding.
Overview
The Blue Heron Group LLC is a boutique alternative investment research company based in the heart of the San Francisco financial district and founded in 2008. They are one of the leading experts on hedge funds and other alternative asset managers across the globe.
Leadership
The Blue Heron Group is led by its Founder and CEO, Josh Gnaizda. He has been involved in all phases of the company development since its founding including overseeing the research and business development groups and coordinating with the firm's technology team.
How We Operate
The Blue Heron Group's hedge fund consulting, hedge fund databases, and industry reports are all conditioned upon world-class research. The Research Team has developed a number of innovative qualitative and quantitative research methodologies to ensure the breadth and accuracy of their information.
All consulting projects are led by The Blue Heron Group CEO. The Blue Heron Group has provided consulting services to non-profits, educational institutions, and corporations.
Operating an outstanding research group in the digital age requires a first-rate technology platform. The Blue Heron Group focuses its technology enhancements on artificial intelligence, cyber security, information security, and internet presence.
Alternative Investment Research
Alternative investment research serves as the backbone of The Blue Heron Group's services. Areas of research coverage include alternative investment industry trends and news, hedge fund databases, fund of hedge funds databases, as well as private equity and Commodity Trading Advisor (CTA) information.
Primary Research

55%

Secondary Research

20%

Consulting

25%